What to Sell Online With eBay?
This is a very basic and important question that people should ask themselves before making any decision for their business. You might be wondering that eBay sells everything then why should you worry about what to sell. But let me tell you, every item would not be as profitable and gives you a good return, therefore, one must do adequate research on items before investing in eBay. It will minimize the risk and chances of failure. To start with the research, it is must be familiar with the eBay marketplace. It is a great marketplace with so many things that may enlighten you. You should start exploring various categories and products on eBay. This way you will come to know about all the categories that are available for selling.
once you become familiar with eBay, the next step would be to find out the right item to sell. There are some paid tools available in the market which gives you statistic reports and tells you the best items and category to sell but we will talk about it later. First, let us check how can you do research using eBay.
1. The very first thing you should do is, make a sheet or document where you can put your research data. I would make two excel sheet for both, product as well as category.
2. eBay is a huge marketplace full of information available within. You just need to look for it. list down your interesting products to sell that you have been thinking or interested in and then go to eBay and search for it. For example, I am interested in selling a mobile phone, mobile phone case, t-shirts, and formal shirts.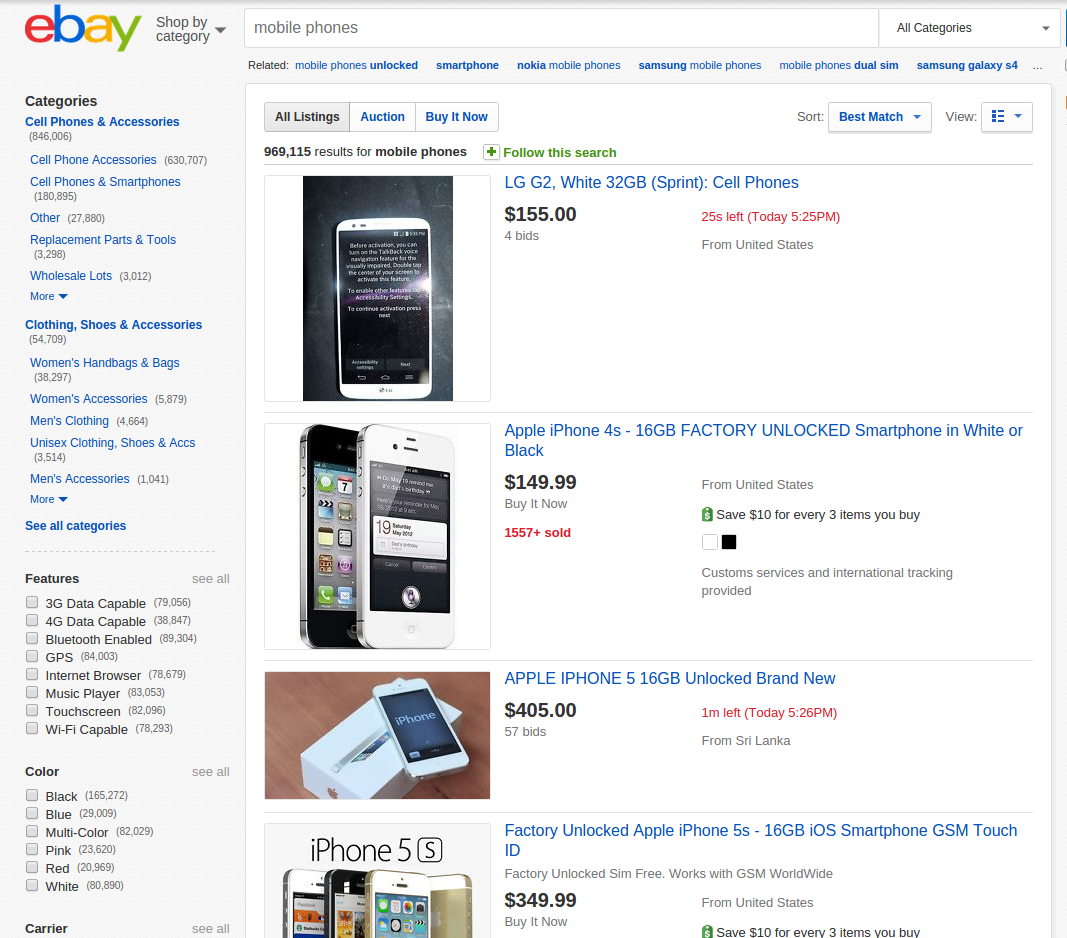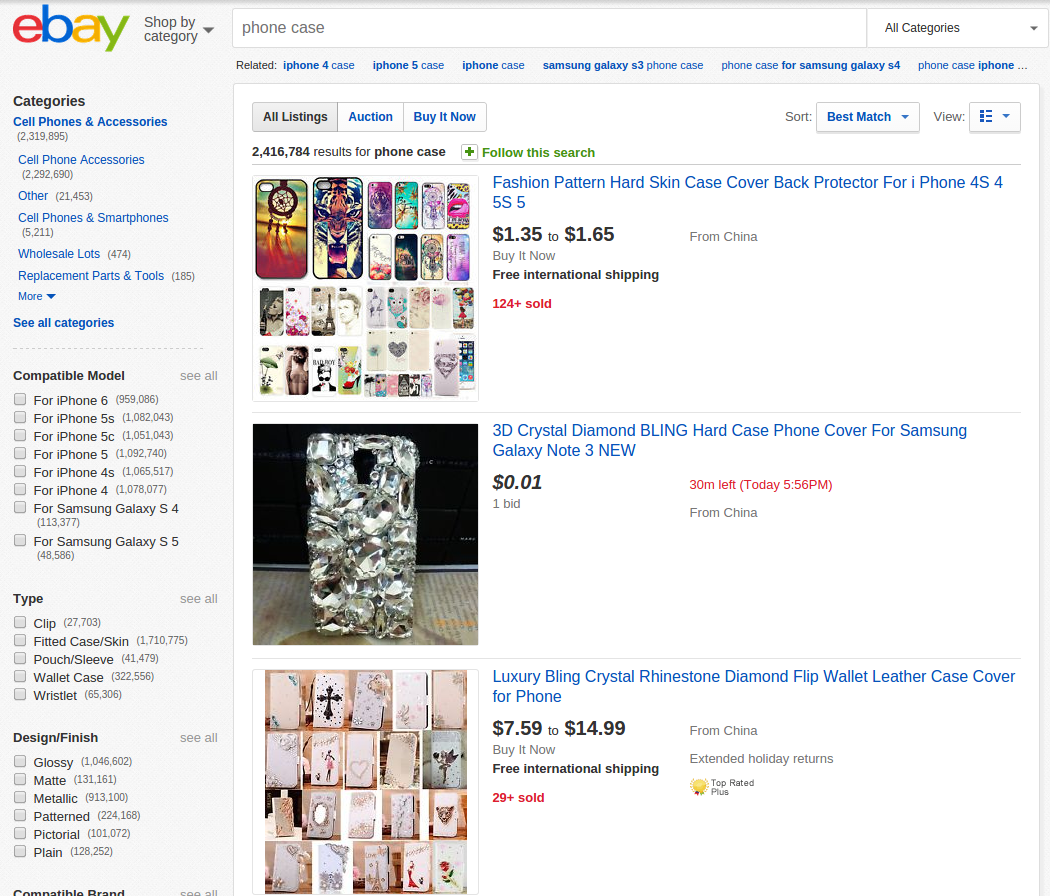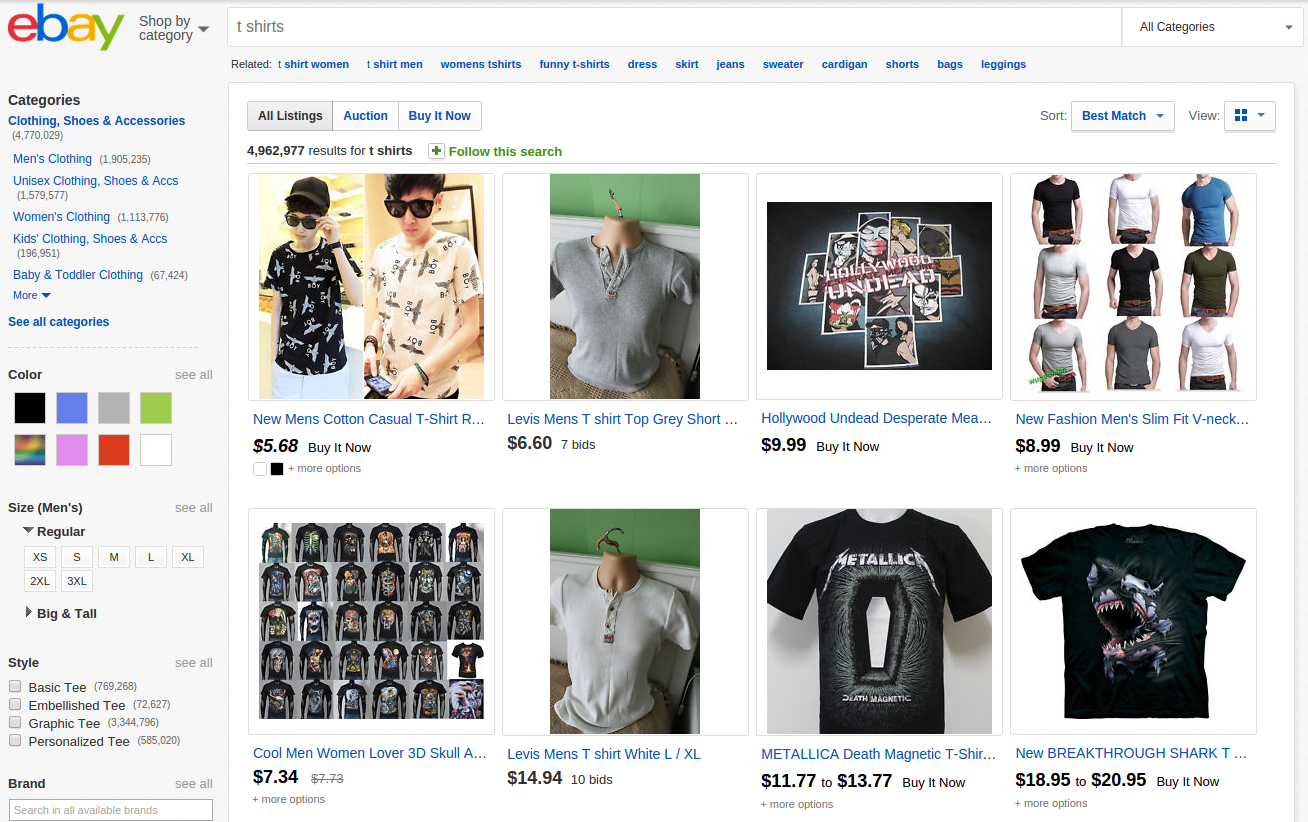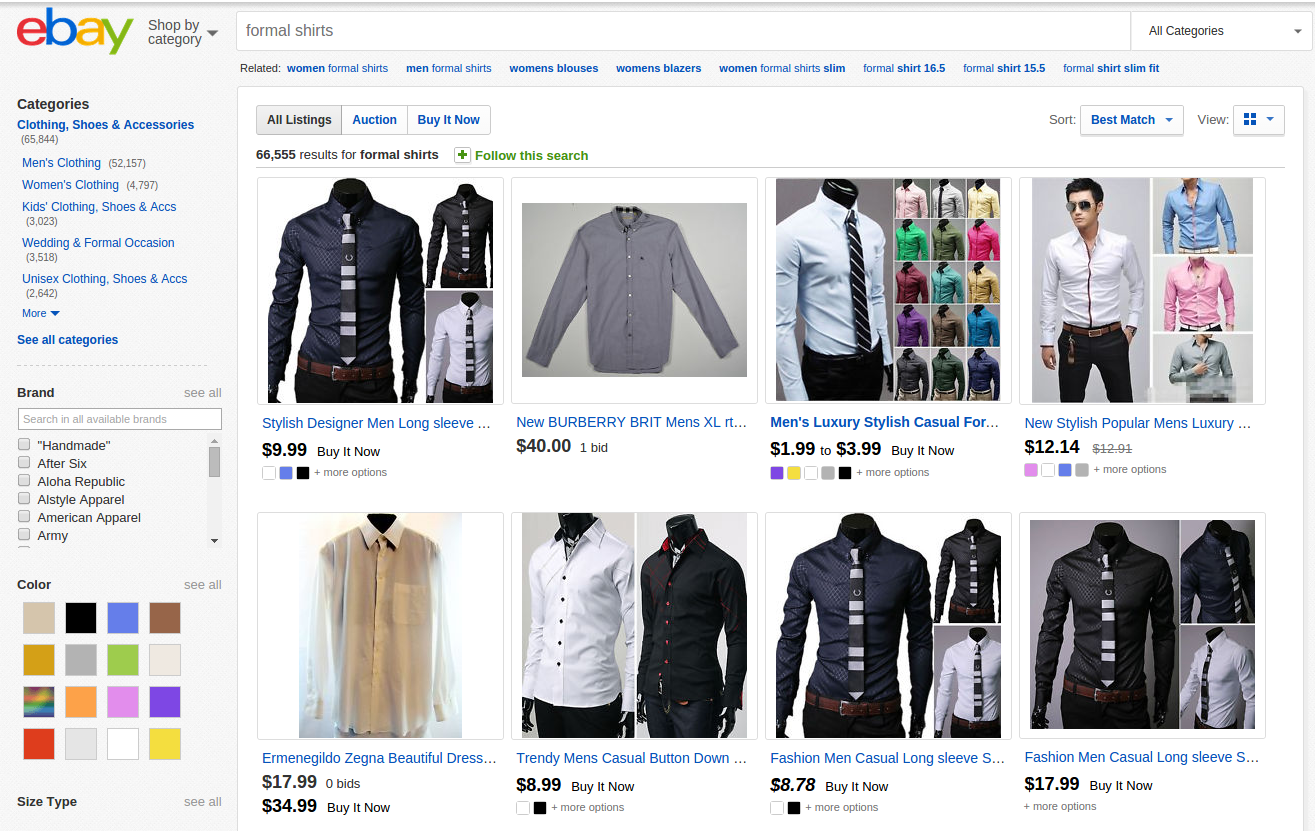 You can see at the left-hand side, categories and more filtration. In each category, there is a number which is the number of that product in all the categories. The category with the highest number is the best category for your product. List it down in your excel sheet. With this method, you can find the right category for your product.
3. Now look for more products in that category and click on products to get more information about it. On the product page, you will see the number of viewers for that product. The more viewers of a product mean there are more chances to sell on eBay. Try to search and collect data for as many various products as you can and list it down in the excel sheet, that will help you to know the best product people are looking for in the market.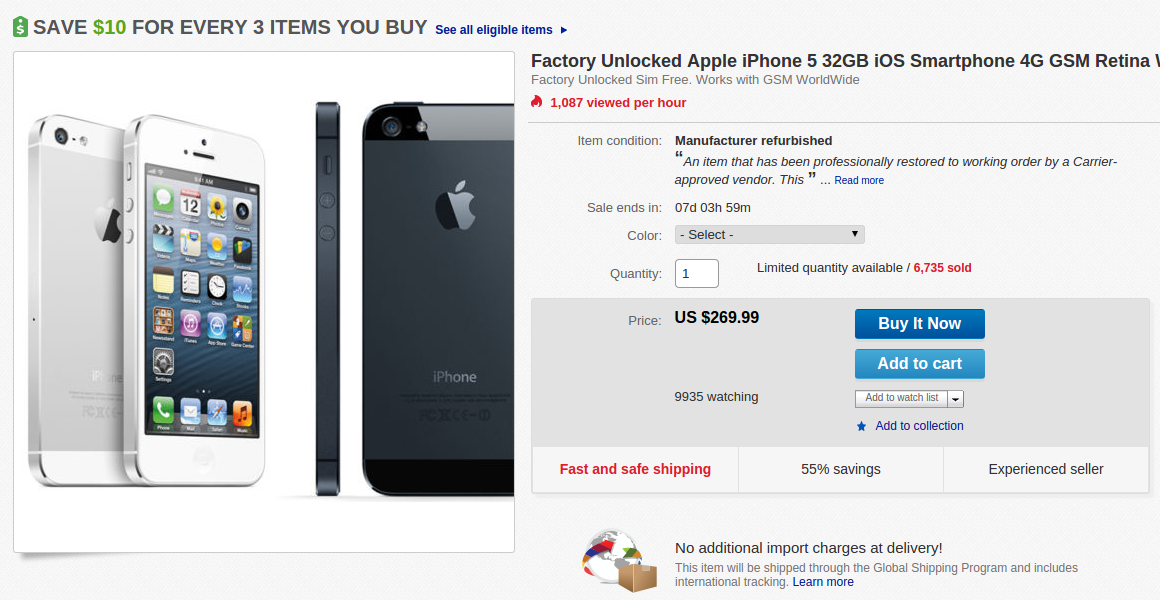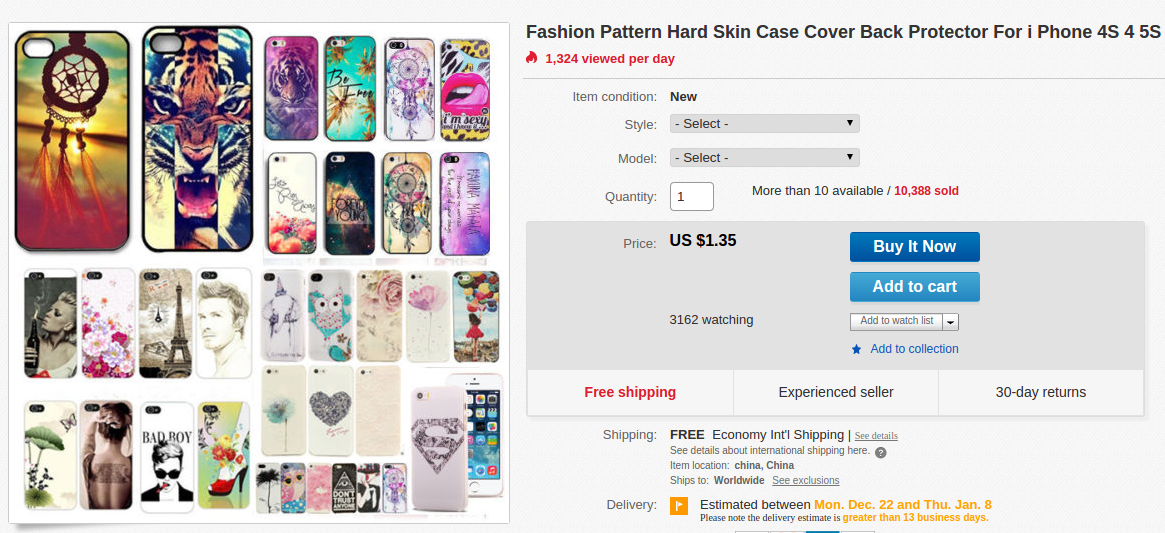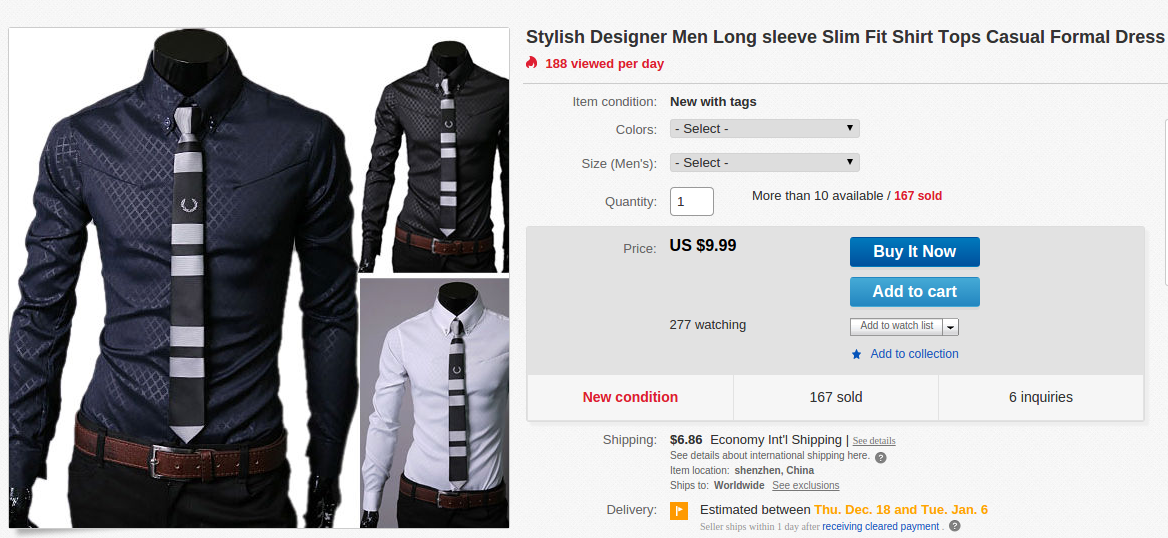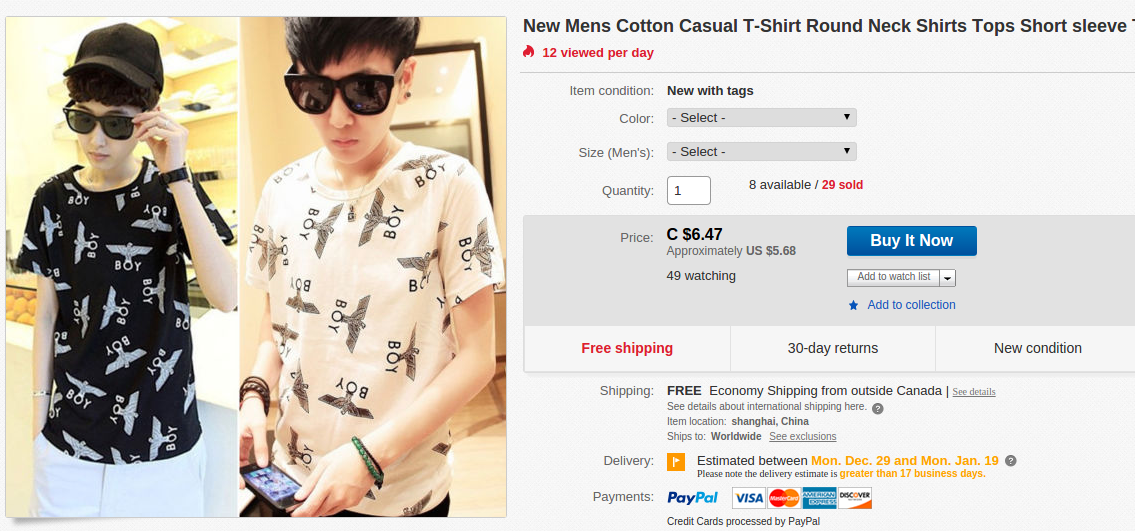 4. You can also check and compare your research with eBay. eBay has a page which tells you the hottest items on sale but still I recommend you to do your own research before applying eBay suggestions immediately. At the bottom of eBay homepage, you will see learn to sell link. You can click on that link and it will be redirected to below page where you can see various hot selling products.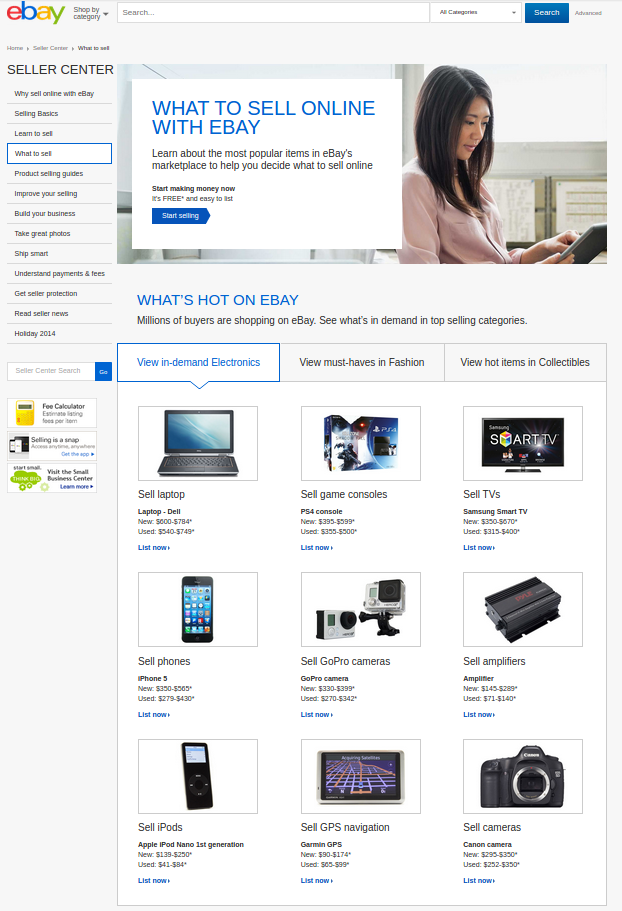 5. While collecting data and searching for listings, you should also look for completed listings. On the search page of a particular product, at the left-hand side in last you can see completed listing checkbox. Click on that and you will get all the completed listings. On this page, you can get data of ended products and check whether that product has been sold or not and if sold then for how much. This will tell you more about the shortlisted product whether to sell or not. If more items ended without selling then you should avoid the thought of selling it.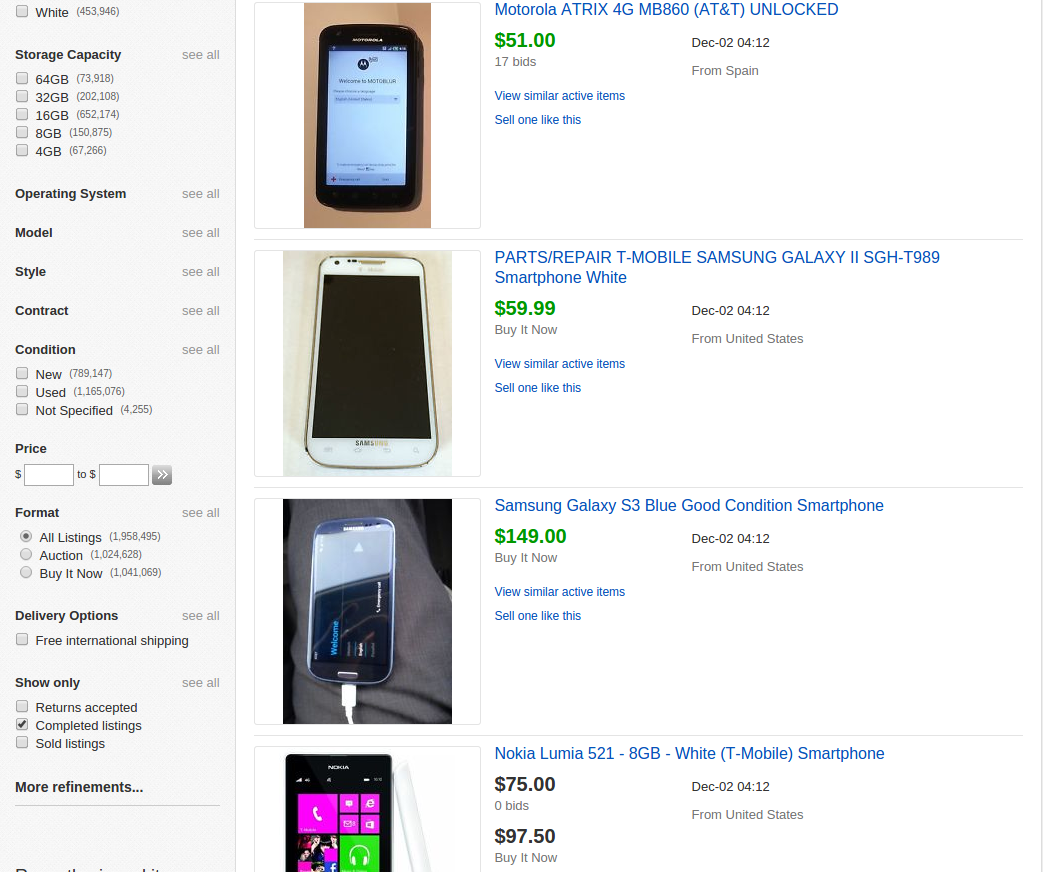 After doing research and collecting enough data in the excel sheet, it is time to analyze it. I am sure by looking at the excel sheet you might already have got your answers that in which category and what product to sell.
If you do not wish to do this practice by yourself then there are tools available that will do all this research and will serve on your plate. The best tool for this is TERAPEAK. It gives you the best results and statistic data for your searches, all you will need to do is analyze those data. They are giving 7 days free trial period but it will ask for your credit card information and will start charging automatically after 7 days. Once you sign in, you can search for your desired products and will get a dashboard with the result. You can also export that results in excel sheet or PDF.
You will get to know the average price and start price of the searched product

The top sellers of that product and they are all listings with income

Top sellers' best selling items with total sales, sale through rates and price

Sales history of that particular product etc
After all this exercise, I am sure you will be in a position to make the right decision but one most important thing to consider for your eBay store is, do not limit your selling only to one product. For example, if you are selling phone covers then keep varieties of it like styles, colors etc. Also, keep some varieties of other brands too to look your store more professional and full. For example, if you are selling t-shirts for men then have some t-shirts for children and girls in your store.