PRICING
No Transaction Fees, No Extra Charges, 100% Satisfaction Guaranteed
The Best Online Store Builder With The Dedicated Tech Assistant Always Stand By For You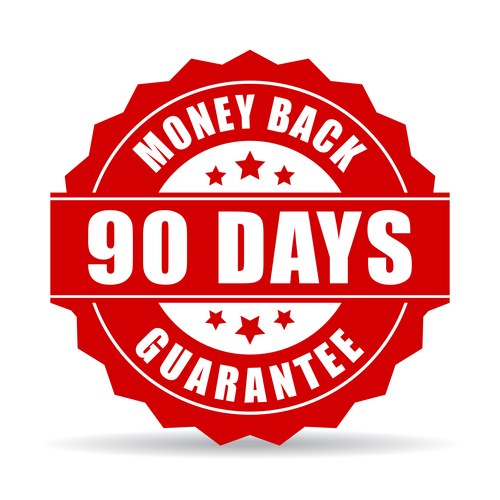 YES! 90 Days Guarantee
We believe in providing the best customer service with the best online store builder. We are the first one and confident to give you 90 days money back guarantee. In case, after 3 months, if we fail to fulfill your expectations anytime, you will get all your unused month's balance refund in your account and we won't ask a question - why? Promise. There is totally risk-free business with us with all premium features and support that you won't find anywhere else.
90 Days Guarantee -- Cancel Anytime -- Money Back Policy
Free Domain Name And SSL
EasyStoreHosting is the one stop solution for all your need managing A to Z of your store. We provide one domain name(www.examplestore.com) free with every plan including yearly renewals. You can check the availability of your favorite domain name from here. If it is available to buy, we can get it for you. We also provide individual COMODO SSL certificate compiled with AES-256 Bit encryption to ensure the most secure online transactions and curb the hacking and online frauds.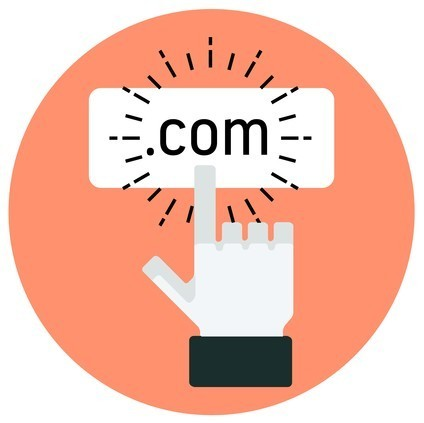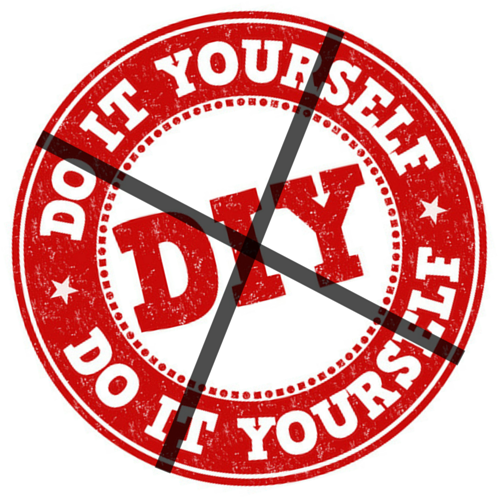 Say no to one time set up tasks. We will do it for you. Why to learn how to set up payments, shipping, taxes and layout for one time and forget afterward. We understand your world how busy it is that is why we are more concerned about your business and providing you dedicated support assistant to help you personally with your store.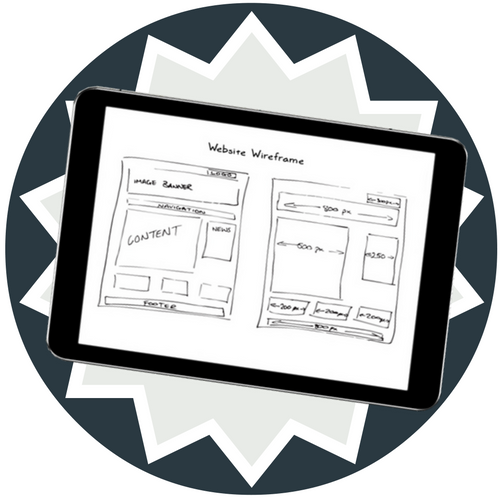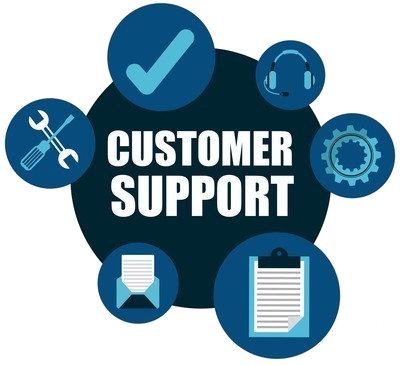 Our seller dashboard has everything that you may need to operate an online store. It has live chat, support ticket system, store guide, on page help and FAQs to get the instant answer of all your queries. We are just one click away if you want to talk to us within the seller dashboard.
Our online store comes with the extraordinary tools and application that will give you mesmerizing online selling experience. It is loaded with eBay tools, promotional tools, abandoned cart, inbuilt google integrations, fastest search and much more. We continuously work on improving our stores adding rich features and useful applications.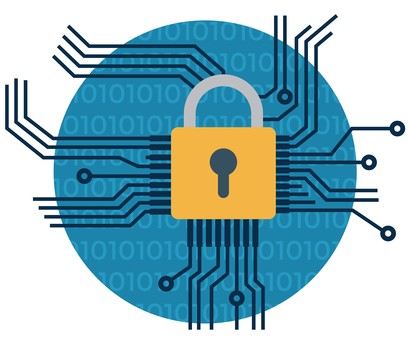 Secured & Mobile Friendly Stores
Security is a must for online stores to curb fraud transactions or hacking issues and our stores follows all the procedures and make sure that you do not face any trouble. Our store comes with most secured COMODO SSL certified security with high-grade encryption(AES - 256 bit). We also take daily backups. Apart from that, all our stores are 100% mobile friendly and responsive.
To help you make an informed decision, here are some frequently asked questions. If you  have a unique question or a requirement please contact us.
How long are the contracts?

There are no contracts with EasyStoreHosting.

Can I change my plan later on?

Absolutely! You can upgrade or downgrade the plan based on your requirements.

Can I cancel my account?

Yes. If you ever think you do not want to run the show with us, you can cancel your account and we guarantee a refund of the unused balance.

How many Company email addresses will I get with the store?

You can get unlimited email addresses with the store depending on the bandwidth, but we do not provide email hosting services. You will have to use third-party email hosting services like Gmail for work and similar providers. We will set those accounts and services for you with our plans.

Why Should I choose EasyStoreHosting and what is different about it?

EasyStoreHosting is a unique online store builder that provides personal dedicated assistant to help you with your online store. You do not have to set up the store yourself as it requires a lot of time, learning, and patience. We save all of that time by doing it for you. We do set up your store as you want without any extra cost. It all includes in our plan also the cost of a dedicated tech assistant.
We also give a free domain name. If you ever hired a developer or get your store with other providers, you will find our plans much cheaper because There are no extra cost of hosting, server, backup, maintenance, premium support, premium applications, and resources to boost your online business. If you will ask for such facilities with other providers, you will end up paying double/triple of the prices. Our pricings are transparent and no any extra charges or hidden charges being charged. Customers' satisfaction and growth are our only priority.

*You said my online store with EasyStoreHosting can be totally customized. Do I need to pay  for that?

We offer complete customization services. The cost of it will vary based on the difficulty level of the customization required. Once you tell us what changes you want, we will check for feasibility and send you a quote but minor customization can be done free of cost. If you signup for Enterprise or Established Business package customization work up to 10 hours is FREE.

I want to change the theme of my online store. Is it possible? And do I need to do it on my own?

Possible - YES. Do it on your own - NO. Pick the theme from here and tell us which one you liked. We will change it for you. One premium theme is free with Business and Enterprise yearly subscription. Otherwise, theme and installation are chargeable with other plans. 

Which payment gateways and shipping modules are supported by EasyStoreHosting and what are the affiliated costs?

Any and All types of payment and shipping modules can be integrated with the online store. The integration itself is FREE with EasyStoreHosting, however, the service provider for payment/shipping may charge some signup fee and transaction fees.

Do you offer Marketing & SEO services?

Yes. We have different SEO plans to assist you in promotions. Here is what we offer.
 NGOs and charity organizations get first six months free. Please Contact Us to discuss your needs.

Mary
Old Vintage Postcards
I tried many other services, but none had the ease of moving all my listings from eBay to my online store except EasyStoreHosting. Thank you for your dedicated support and continuous help.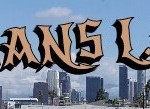 Easystorehosting and my agent Sujjal are amazing and consistent as well as punctual in their work. They go out of their way to make sure clients get exactly what they want in the fastest way possible. Thank you for your help.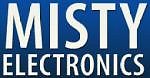 I really appreciate the help Easystorehosting have provided me to set up my store as I wanted.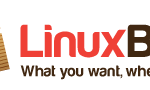 Wordless !!Started store before 7 years ago. Running very smoothly till date. Regular features updates.Outstanding Customer support.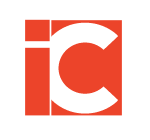 Outstanding !Running two stores with Easystorehosting since last 5 years.Good technical team and support.