New Year Resolutions & E-commerce Trends: 2015
One month down for 2015 and it is an opportunity for us to gauge if New Year resolutions are real or fad.
While we all know that there are hundreds of people giving up on their resolutions without batting an eyelid, there are still millions of people living up to it. As they say, people all over the world share the same traits; we have similar dreams and we make similar resolutions. And like each year that unfolds, the New Year resolution that tops the charts for 2015 is "Lose Weight". The other resolutions that closely follow are spent less, save more, enjoy life to the fullest and staying fit and healthy.
And why are we talking about this now? Because these resolutions set the trend for 2015.
It helps us understand what is it that people are up to, what makes them satisfied, happy and what do they consider most important to buy. The choices and demands of people are what makes retail and e-commerce go around and we have our hands on the eCommerce pulse and can hear the beat for 2015. Joining trend watchers and seasoned eCommerce sellers and buyers, we learn a lot about what's happening in the online marketplace. What are people looking up on the web, what millions of people across the globe are ordering and what do they fancy?
Here are some insights on how people plan to devote themselves to resolution/s.
1) Fitness Trackers: Wearable technology is carving a niche for itself and that clubbed with top resolutions is certainly going to be the product category of the year. From measuring the distance walked to calories consumed, fitness trackers keeps all those weight watchers and health freaks on their toes. eCommerce  surveys across multiple sites reveal that tracking and monitoring fitness is the success mantra for many this year. Stock multiple fitness trackers to serve the demand. You won't be complaining when those trackers sell like hot cakes!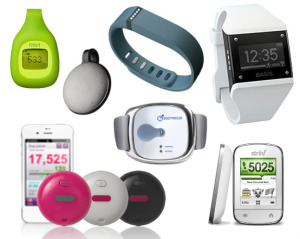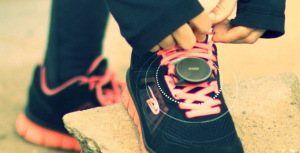 2) Matcha Tea: A traditional Japanese tea is racing ahead of all other herbal teas. Research says One glass of matcha is the equivalent of 10 glasses of green tea in terms of nutritional value and antioxidant content. With such benefits, Matcha is catching the attention of people. And why not, If a daily nutrient-rich intake can save soaring medical bills! Listing Matcha tea as one of your products could flock health advocates of all demographics.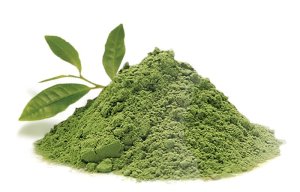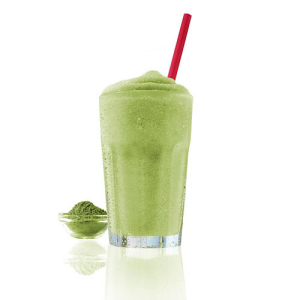 3) Charcoal Beauty Products: Charcoal has made a subtle move from a BBQ grill to becoming a home remedy for preventing infections. With more awareness about its detoxifying properties, it now charms beauty industry. With beauty conscious millennials saying no to synthetic products, there is a huge target market for naturally sourced ingredients such as activated charcoal.There is no doubt that these products will continue to grow and so will the sales.
4) Paleo bars: As the workplace gets more competitive, we witness an upward trend in professionals signing up for exercise regime and adopting a healthy lifestyle. Experts say that the role of exercise in a diet is 70% is to 30%, and that's why it is important to pair exercise with a good diet. Amidst overbearing schedules and juggling to maintain work-life balance the best way you can help someone is to offer them the most convenient way to maintain a nutritious diet. And it is simple. Make Paleo diet easily available to them and help them curb those cravings. Paleo diet is gaining ground since past few years and with more and more people committing to a healthy lifestyle, the nutrition and wellness business is bound to grow. Though Paleo diet consists of various nutrient rich food, the one that has highest chances of picked up online is the Paleo bars.
5) Activewear: A right combination of fashion and fitness, activewear is now finding its place in the casuals wardrobe. The active wear we are talking about is not the usual gym wear but highly styled up yet comfortable leggings which are right for about any occasion any place and any season. We browsed through fashion portals and blogs such as Outblush and Glamour and looks like bold prints and patterns are in vogue.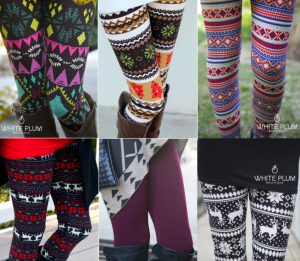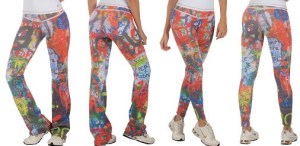 The key eCommerce trend to watch out for: Free shipping and fast delivery is moving from being a luxury to a necessity. When someone places an order, they are expecting the product to be available to them the very next day!
Share with us how your sales unfold with this trend.