On-Demand Culture Creating an Economy of Micropreneurs
The industrial revolution marks a major turning point in history; almost every aspect of daily life was influenced then. First industrial revolution evolved into second and the era witnessed an increasing adoption of new processes. Reforms followed and automation spread. The political battles over automation were still being fought and amidst that embarked the Internet Revolution. Nurtured well, it opened up an avenue for yet another industry, a promising sector that we came to call eCommerce.
At the onset, eBay, Amazon, Alibaba left people gasping at the sea of opportunities the internet revolution provided. Early users of eCommerce experienced everything from the excitement of doing business worldwide to the anxiety of exchanging business information online and doing electronic transactions. The new found mojo of eCommerce spread to millions and today, it's not a new sight to see online businesses mushrooming.
The gradual transition of "On-demand" culture and an alchemy of intentions has forayed into niche skills and knowledge category, contributing to the growth of wide range of services being offered online.
What seems to be an increase in entrepreneurship is actually a new generation of "micropreneurs" - individuals who aspire to do the kind of work they want to do, one that they specialize in.
ESH's unique way to do business is to save our customers from the paradox of choice. And with the same intention, we bring to you a comprehensive list of online marketplaces where micropreneurs dwell. Talented individuals offering curious and myriad services which we hope will help you uncover your conscious and unconscious intentions.
Micropreneurs Hubs:
Home Projects
Micro Tasks and Daily Chores


 QA and User Experience
Software development, Legal, Finance, Medicine and other professions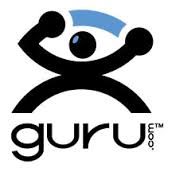 Web Developers and Designers
Bloggers and Writers


Transporters and Drivers
Travellers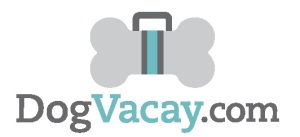 Tutors and Skill Development Enthusiasts

Entertainers and Self-indulgence