To Each His Own
We all have friends, family, co-workers whose jokes or actions completely blow off our mind. Some leave us rolling on the floor laughing and others make us believe they belong to a different planet; you know those moments when you are spellbound and stand back in amazement thinking no punishment is good enough! Some people are even more gifted. They turn the most intimate, important and sensitive moments of life into a stand-up comedy.
The more we avoid being fooled by randomness, increasingly we come across strange-but-true incidents. Top News publishers covering stories about Oregon city to post signs about attacking owl, a Scorpion sting delaying flight or Retirement over cowboy hat ban are a testimony to the fact that there is no dearth of weirdness and the pleasure humans derive from bizarre experiences is insurmountable.
Fortunately, the worldwide web enables E-commerce sellers to see the positive side of oddly-strange-funny-bizarre randomness and share the strange things of our world.
Anything that catches the eye, one that looks even remotely usable, weirdest thing you have ever seen or the craziest one that you perhaps can't even dream of will find an audience in the ultimate free marketplace - online business!
Believe us when we say even eBay categorizes its products as "Slightly unusual", "Really weird" and "Totally Bizarre".
This led us to find out some extremely bizarre stuff being sold online or put up for auction.
Hope you have a good laugh reading this and the same time comes up with weirdly-creative ideas for your online business. Remember, anything and everything under the sun sell (as long as it's legally permitted)!
1) Celebrate randomness:
Like we have goofy friends and stand-up comedians in the family, we also have people in our lives who find fun in everything;whether it is collecting useless gadgets or investing in a watch that shows time backward. Shiny Shack makes it easier for us to please such people.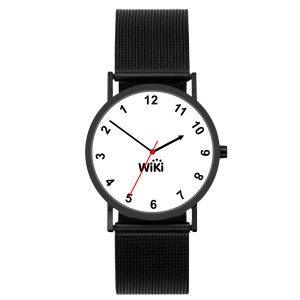 2) For the pranksters:
Want to pull a prank on your colleague or really annoy your most loved sibling? Prank Place houses little things that make your pranks look customized. Add real buzz to your handshake with their subtle but shocking device or convey those "hard" messages with sarcastic yet funny signs.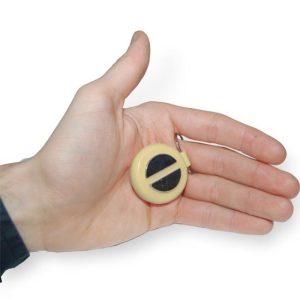 3) Ghost: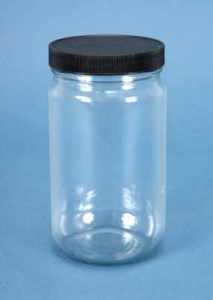 On September 2010, Martin Fawcett put his friend ghost for auction. Fawcett also offered the winning bidder to receive the ghost's home, a regular glass jar! In the description on eBay, he writes: "He enjoys being let out occasionally but please ensure to put him back as when left out for too long, he begins to get anxious. Twenty minutes a time is sufficient. I have not yet given him a name, so you can call him whatever you want, although he does giggle when I call him Casper."  It was eventually removed by eBay on the grounds of policy violation. Really? Ghost on auction?
4) Partially-eaten sandwich: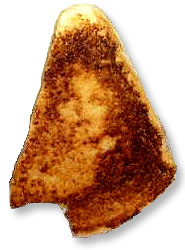 Bread toasts marked with known faces, a pirate or hello kitty, are a little common on eBay. However, none of them was sold at the same price as a sandwich with the image of Virgin Mary ($28,000). The owner convinced eBay that the sandwich is real and found a new owner - online casino GoldenPalace. The new owner created an internet sensation by promising to take the partially eaten religious icon on tour.It has also been decided that this is a blessed snack and shall not be eaten.
5) The Letter to God: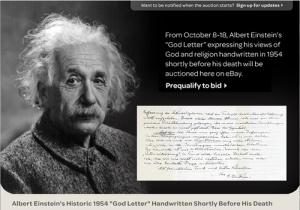 A handwritten letter by legendary physicist/scientist Albert Einstein went for auction at about $3 million on eBay. In this letter, Einstein challenged the idea of God and the letter gained fame for being the revolutionary scientist's last views on religion and God.
This is not the end. From Zombie Apocalypse Survival Kit to a sports car for a dollar, everything finds a place in the bizarre online world. And if all these stuff isn't enough for you, don't be disappointed. We live in a world where people have put Iceland and even their Own Life on auction! Apparently, in the online shopping world, we can also sell and buy souls - our own or the one we always wanted to have.
Somethings could be just weird, few a little funny and many downright wrong, but as they say, to each his own. The online world though is not limited to crazy products and wild ideas but also random services such as Fiverr: The Marketplace where members are willing to offer services for just $5! Now these unique services could actually turn out to be a lot more useful than a half-eaten sandwich! What do you think?
We would love to have a good laugh to hearing your strange online shopping experiences. Share with us your stories and instants that sparked weird business ideas.